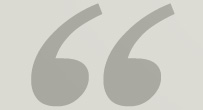 "Preserving justice can only result from effective and aggressive litigation."
- Eric S. Poe, Esq., CPA

Eric S. Poe, Esq., CPA holds a Bachelor of Science degree in Accounting from the University of Colorado and a Juris Doctorate in law from Seton Hall School of Law in New Jersey. Poe is a licensed attorney and Certified Public Accountant.
Eric's insurance and legal expertise has resulted in his being called to testify on the topic of insurance before the New Jersey State Senate, the Florida Office of Insurance Regulation, the New Hampshire House of Representatives, the House of Representatives in Washington D.C,. and the National Coalition of Insurance Commissioners.
Poe has appeared nationally on CNBC and Fox Business News, as well as many regional televisions stations in Florida, New Jersey and Pennsylvania as a frequent expert guest on the topic of auto and medical malpractice insurance. In addition, Poe is an accredited CME presenter and a published author in the field of medical malpractice insurance.
In 2004, Poe was awarded NJBiz's "40 under 40" award signifying him as one of the top 40 most influential business entrepreneurs under the age of 40 in New Jersey.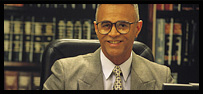 Free Consultations Provided
A free consultation is provided for all new potential clients. During this process an attorney will review the facts surrounding your potential case, and/or evaluate your specific business needs. If your case is a strong and viable case worth pursuing, contingency fee arrangements can be made depending on the merits of the case.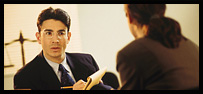 Business Consulting Practice
If legal business consultation is desired, our firm can draft and review contracts and provide guidance in your business venture. Our legal and accounting background can provide for all of your business needs.